Thursday, 26 January 2012
Happy Chinese New Year~!!!
Xin Nian Kuai Le!!
Gong Xi Fa Cai Hao Yun Lai~
Yea, so it is a makeup pictorial (Tutorial) which I've posted on my Health & Beauty Blog!

With great influence by the festive season, I decided to give RED colour a try!
I've never used Red for my eye shadow colour before as it is quite strong and might also make my eyes even more puffy-looking.
Somehow the look turned out well and I have captured all the steps (as detailed as possible) and post it up as a pictorial guide for this look. Check it out here!
Below are some shots taken for this look: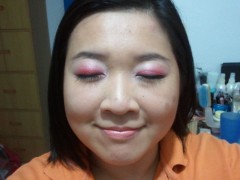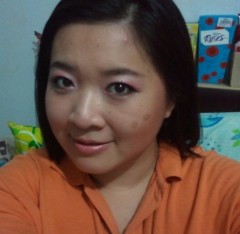 15:13 Posted in Beauty, Blog, Cosmetics / Makeup, Look of the Day (LOTD), My Interests, Tutorial / Pictorial | Permalink | Comments (0) | Tags: tutorial, pictorial, makeup, how-to, step-by-step |
|
Facebook | |

Print | |