Thursday, 18 December 2014
孙耀威 | Eric Suen - My Idol!!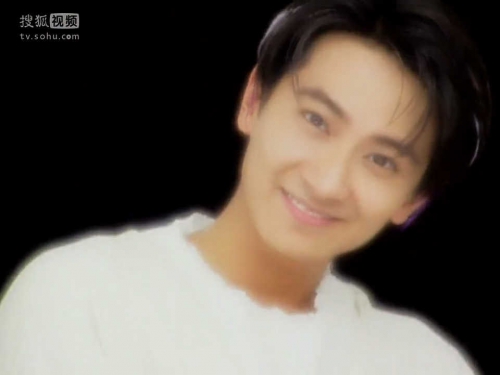 As I was writing the previous post, editing settings on my blogspirit to insert all those google analytics code for better tracking of my site traffic... I strayed and ended up playing my song list on YT... and ultimately as a strayer goes, I strayed into my childhood Idol (my dream guy!!!! lol~)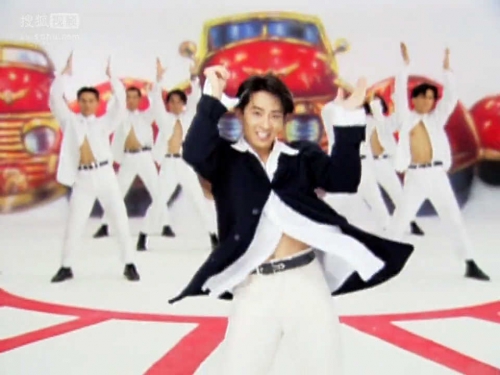 Eric Suen's songs and started hunting his original MVs down. Especially the song that trapped my young heart:
爱火 Love Fire
From what I could recall, it was the song, the lyrics and his voice that really attracted me to the song. Of coz back then and until now, I am having a few idols whose songs just captivates me entirely. BUT then, HE, HE was the one that caused those little tremors exploding within me! Coz of this MV!!! Love the smiley eyes, and it was also kinda since then, that I realised that the saying of the eyes are the windows to one's heart and soul kinda makes sense!
Subsequently, I was always looking out for his MV being played on TV or song being aired on radio. Those days, YT and internet was yet the hype... that was between the year 1993-1996 when I was a radio-holic!
Following are the other songs from him that I adore! Hope you like it too! Enjoy~
恋一个爱 Loving A Love / Falling for A Love
关心 Concern / Caring
肯定 Affirmation
爱的表情 The Expression of Love / Love's Expression
习惯 Habit
See ya~ More of my Idol's MVs coming up~ hahaha... but I donnoe when that will be. XD
Cheerios
FS.Rain
01:50 Posted in Blog, Music, My Interests, People | Permalink | Comments (0) | Tags: chinese pop, chinese singer, idol, eric suen, eric sun, sun yao wei, 孙耀威 |
|
Facebook | |

Print | |