Sunday, 05 February 2012
About the [Office Week Series] makeup looks
Ho ho ho~
I'm so glad to announce that my first week's challenge which I have set for myself is completed and blog posts + photo albums have been updated!!
For links to the blog entries, check out my LOTD dedicated page here.
Previews of the first week's work makeup looks created: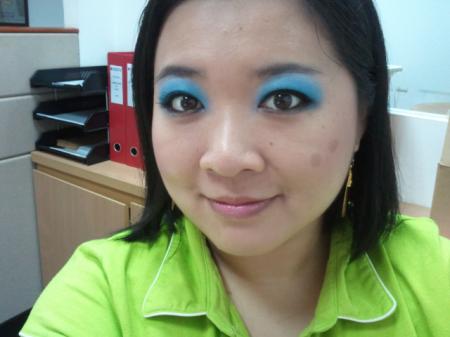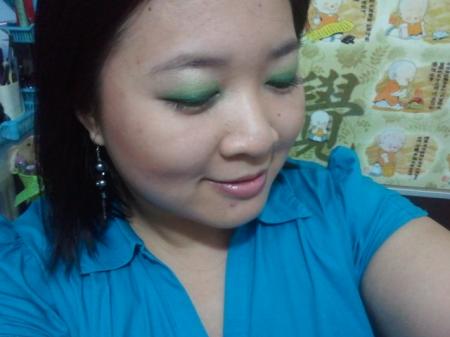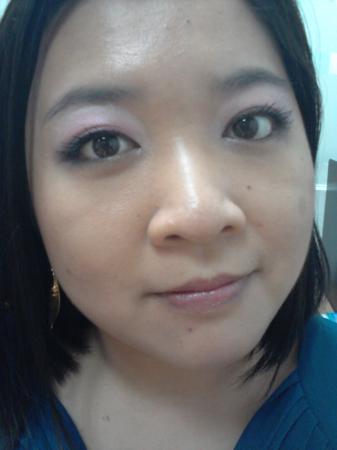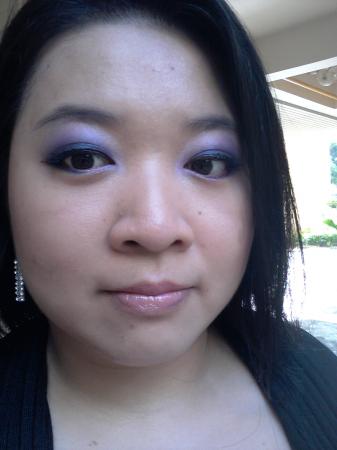 Next week's looks will be compiled everyday too~
Come back again for the updates!
Cheers
FS.Rain
14:02 Posted in Beauty, Blog, Cosmetics / Makeup, Look of the Day (LOTD), My Interests | Permalink | Comments (0) |
|
Facebook | |

Print | |